The holidays are a time when we gather around with our friends and loved ones to reminisce about past holidays and catch-up about the past year. With all of this catching up, comes the inevitable call for pictures. And with modern phones, everyone is constantly ready to take a candid holiday photo.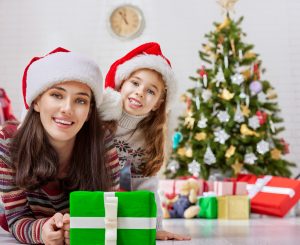 Despite this holiday tradition, not everyone is ready-and-willing to take part in photos. For the authentically camera shy people of the world, our appearance can hold us back, and this leads to many holiday pictures of hands obscuring faces.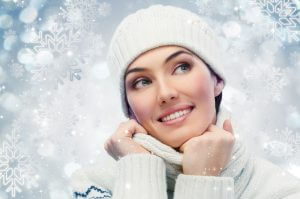 Before the holidays come around, visit Radiant Dermatology to look and feel your best. From chemical peels and Botox/Dysport© to smooth and firm the look of your skin, to Restylane® and Juvederm® to enhance your lips and replace lost volume in your cheeks and lower face. Dr. Amanda Friedrichs and her friendly staff will make sure you're ready for all of the potential holiday photos of the season.
So call Radiant Dermatology today! You'll be so happy with the results, that you'll never hide your face from a camera agai