Total Eye® Restore Regimen will Restore your Faith in Skincare Products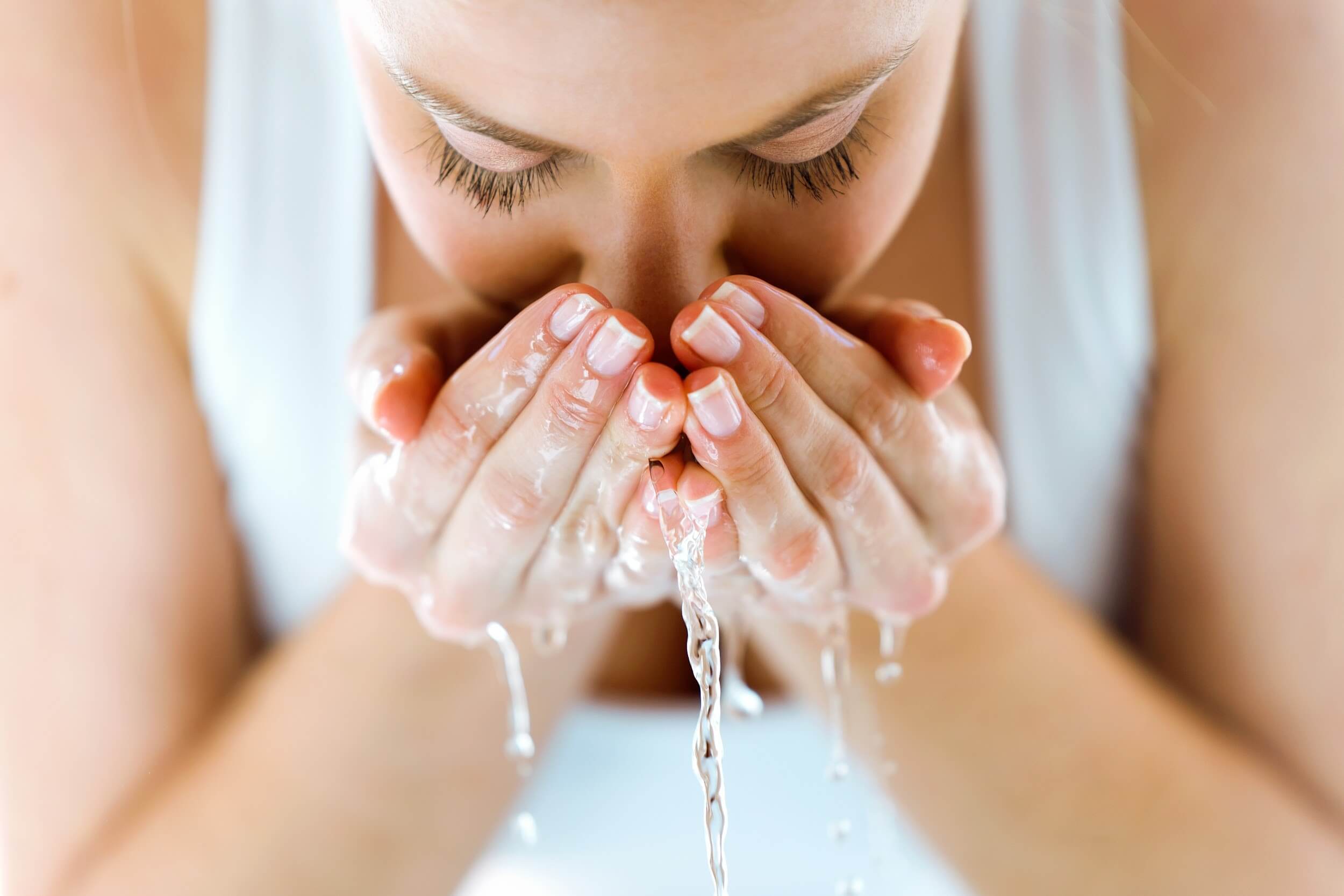 You've probably heard the saying, the eyes are the mirror of the soul, but it doesn't take much for your eyes to start looking tired, dark, and puffy. As we know, things such as a late-night. out with friends, an episode of This is Us, early presentations at work and the stress of balancing home and life all cause us to see the toll it takes on our skin and suddenly you have dark circles and puffy skin.
While smokey eyeshadow might look sophisticated and sexy, there's a time and place to show your dark side (and it's not on a daily basis). The good news is, you don't need to spend a fortune on a skincare regimen to brighten dark circles and smooth fine lines and wrinkles so you look and feel your best. Total Eye® Restore Regimen has you covered with immediate results whether you are a night owl or early bird.
There are many things you can do in order to feel refreshed, such as a kick of caffeine, a brisk walk, a 10-minute nap, or a quick gossip session with friends, but we tend to ignore the most delicate area of our body, our face. Looking and feeling your best go hand-in-hand and Total Eye® Restore Regimen will restore your faith in your skincare routine with a concentrated blend of active ingredients and cooling hydration that not only works the second you put it on, but has long-term results. Here are some key benefits besides the obvious confidence boost!
Nutrient-rich formula with 100% mineral sunscreen
Provides defense against protoaging
Peach-toned tint provides immediate brightness
Works hard while you rest! SCORE!
Provides intense hydration while improving common eye concerns
Provides a protective barrier to lock in hydration
Safe for sensitive skin and contact lens users
Real and proven results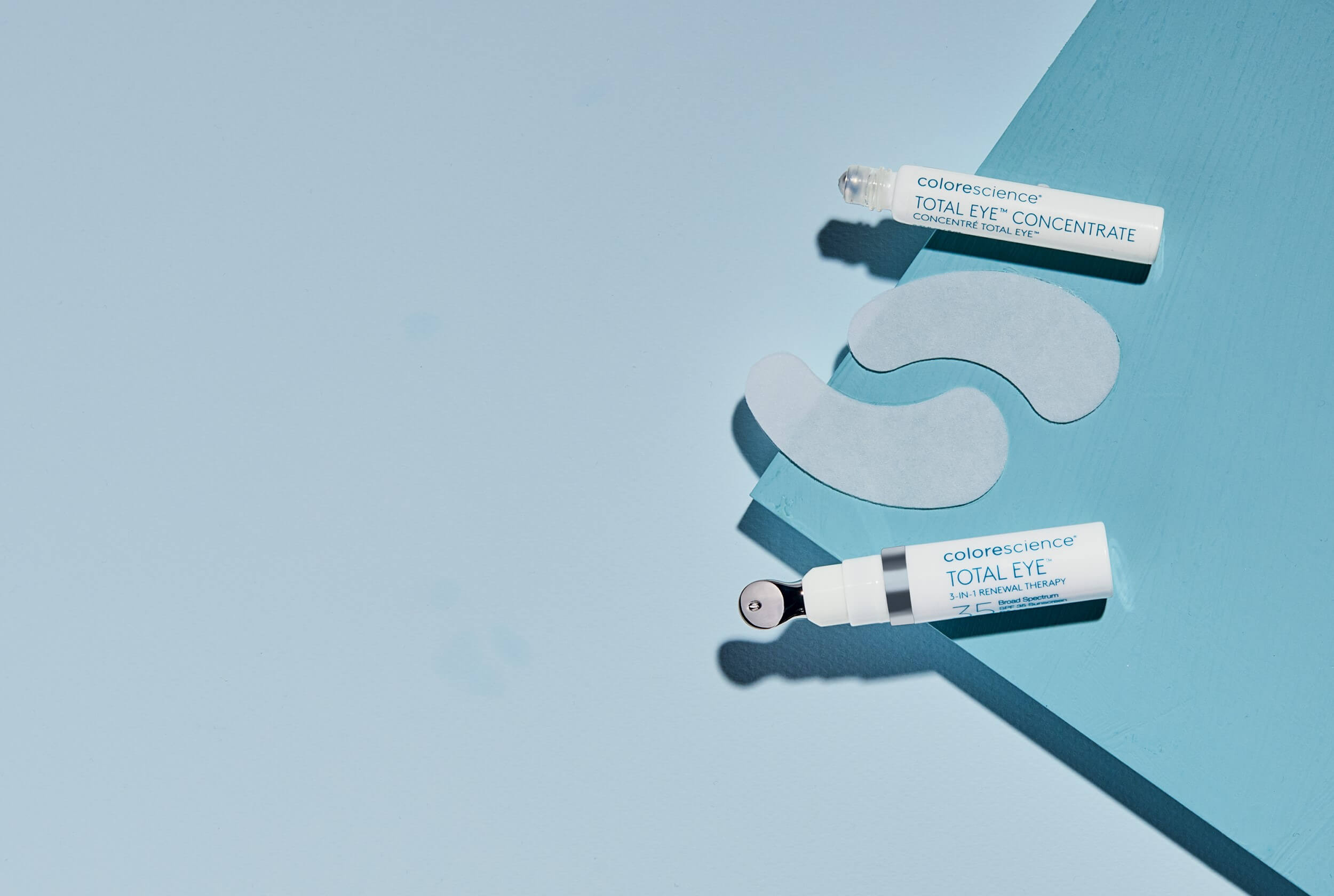 Unlike some skincare regiments, Total Eye® Restore Regimen is a no-brainer to use before the hustle and bustle of your morning routine. Here's how the TOTAL EYE® 3-IN-1 RENEWAL THERAPY works before applying your makeup:
Dispense: half a pump to the applicator tip and dot around both eyes
Smooth: product over the entire orbital region ensuring even coverage from under eye to brow, including eyelids. Blend with fingertips for a seamless finish.
Reapply: throughout the day, as desired for a quick refresh.
In addition to the renewal therapy, a nightly TOTAL EYE® CONCENTRATE and TOTAL EYE® HYDROGEL TREATMENT MASKS used 1-2 times per week will work together seamlessly for a total skin package that will make you feel like a million bucks! Beauty is only skin deep, and keeping it hydrated, healthy, and strong is critical. Did you know skincare can change your life? You just have to find the right products and Total Eye® Restore Regimen is the perfect investment to not only solve your skin problems, but leave you feeling refreshed and youthful!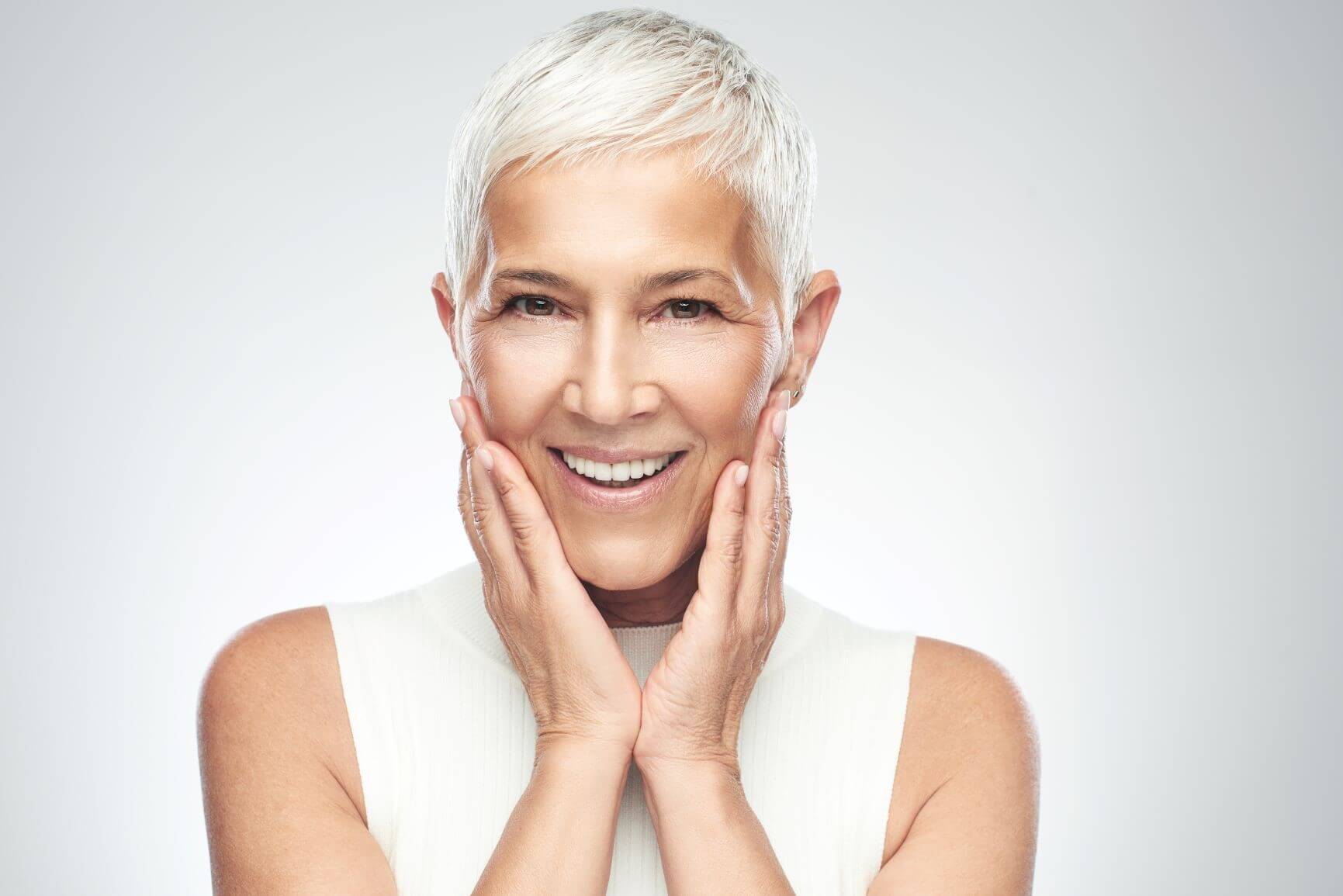 Rather than covering up skin problems with umteen cosmetic products, make better self-care a priority in 2020. Studies show it takes an average of two months to form new habits, and if glowing skin is your goal, you should start with Total Eye® Restore Regimen today. Your skin is oftentimes the first thing people see when they look at you, so taking care of it should be first on your list. When you start adding routine skincare to your life you will soon notice small changes that will turn into BIG ones!
Raccoon eyes are not the 'newest trend' but beautiful, healthy skin is! If you're ready to transform your skin, Total Eye® Restore Regimen is the right answer. At Radiant Dermatology in Sycamore, we offer a wide variety of skincare services and treatments, including Total Eye® Restore Regimen. From acne care to managing rosacea, our solutions are brought to you by skincare professionals who are dedicated to restoring the health of your skin. Contact us to schedule your appointment today, or call our office at (815) 517-0064!